Easy return of products within

14

days from the date of purchase without giving reasons
Product's availability
Etui Nillkin Nature Huawei P20 Pro - Crystal
It is cheaper in a set!

10,48 EUR
(Cheaper in the set by -0.08%)
10,48 EUR excl. VAT
See the set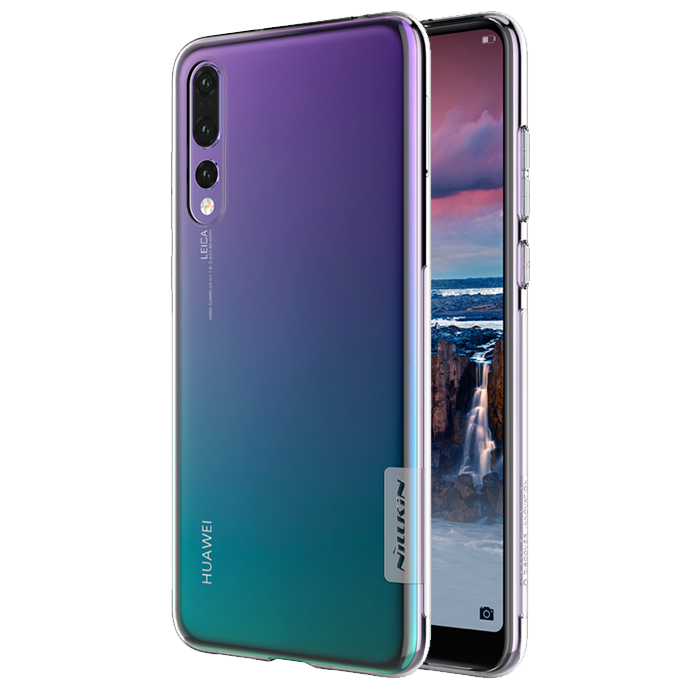 Etui Nillkin Nature Huawei P20 PRO
Dyskretna ochrona Twojego smartfona!
Prezentowane etui z serii Nature zostało wykonane z plastycznego materiału, który mimo estetycznego wyglądu zapewnia znaczącą ochronę urządzenia. Produkt wykonano z TPU (termoplastycznego poliuretanu), który cechuje się bardzo wysoką elastycznością oraz odpornością na ścieranie, lecz co najważniejsze, ma strukturę, która pozwala łagodzić siłę wszelkiego rodzaju uderzeń.
Zalety produktu
Oryginalny produkt marki Nillkin
Wykonany z wytrzymałego materiału
Transparentność, która pozwala zaprezentować naturalne piękno urządzenia
Wysoka odporność na ścieranie
Produkt bardzo łatwo utrzymać w czystości
Elastyczny i przyjemny w dotyku
Dodatkowe inforamcje
Produkt pewnie leży w dłoni oraz ciasno przywiera do urządzenia, co zapobiega dostawaniu się drobinek kurzu pomiędzy obudowę a wewnętrzną powierzchnię etui. Dzięki idealnemu dopasowaniu do wspieranego urządzenia użytkownik bez najmniejszego problemu będzie miał dostęp do przycisków funkcyjnych znajdujących się na krawędzi telefonu. Produkt jest elastyczny, co pozwala na ciasne dopasowanie do telefonu a samo tworzywo jest przyjemne w dotyku. Etui posiada także wycięcie na rewersie, które pokrywa się z rozmiarem matrycy aparatu oraz lampy błyskowej produktu. Produkt został wykonany bardzo estetycznie, a zastosowanie transparentnego, oraz lekko matowego koloru pozwala zaprezentować naturalne piękno chronionego urządzenia. Etui Nillkin Nature to idealny mariaż przystępnej ceny z ochroną urządzenia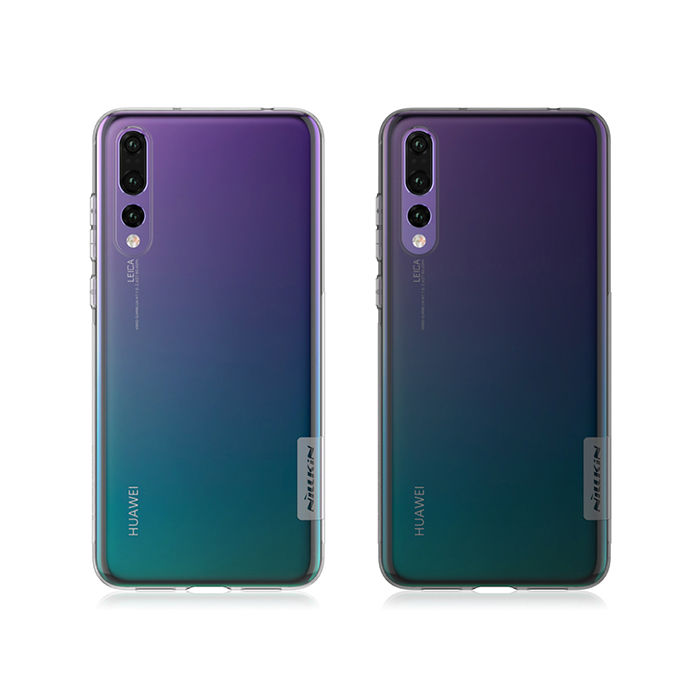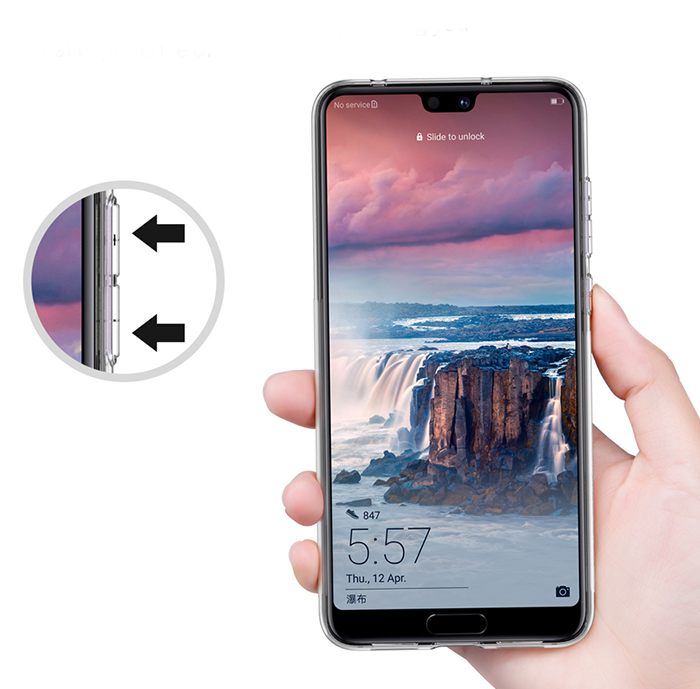 Nazwa : Etui pokrowiec NILLKIN Nature Huawei P20 PRO
Stan:

Nowy
Przeznaczenie:

Huawei
Kolor:

wielokolorowy
Przekątna ekranu (:

5,99
Typ:

plecki
Materiał:

tworzywo sztuczne
Funkcje:

pochłanianie wstrząsów
Waga (z opakowaniem):

54 g
Waga produktu (g):

13
Wymiary:

15,1 x 7,5
Dostęp do gniazda ładowania:

Tak
Dostęp do klawiszy funkcyjnych:

Tak
Wycięcie na aparat:

Tak
Zawartość zestawu:
Etui Nillkin Nature Huawei P20 PRO
Oryginalne, eleganckie opakowanie NILLKIN