Etui Benks Magic Lollipop Samsung Galaxy S9 - Trans White

Deferred Payments. Buy now, pay in 30 days, if you don't return it. More information
Buy now, pay later - 4 steps
When choosing a payment method, select PayPo

PayPo will pay your bill in the store.
On the PayPo website, verify your information and enter your social security number.
After receiving your purchase, you decide what suits you and what doesn't. You can return part or all of your order - then the amount payable to PayPo will also be reduced.
Within 30 days of purchase, you pay PayPo for your purchases at no additional cost. If you wish, you spread your payment over installments.
Easy return of products within

14

days from the date of purchase without giving reasons
This product is not available in a stationary store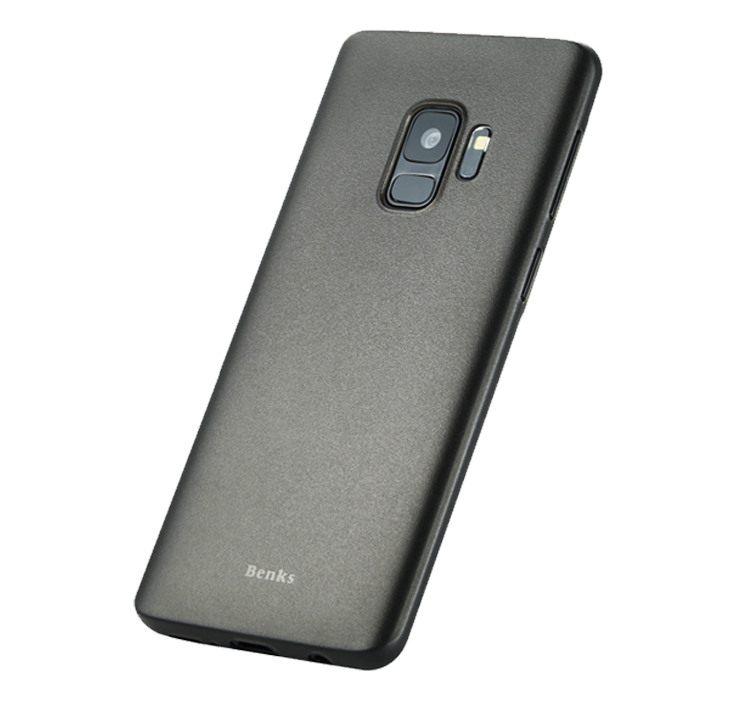 ETUI BENKS Magic Lollipop Case - Samsung Galaxy S9
Perfekcyjna ochrona twojego telefonu!
Benks Magic Lollipop Case To seria etui stawiająca na designerskie matowe wykończenie. Wykonanie z termoplastycznego poliwęglanu zapewnia dobrą ochronę przed zarysowaniami oraz kurzem. Dzięki termicznym właściwościom materiału, etui nie odkształca się wpływem ciepła. Etui jest cienkie i bardzo lekkie. Posiada dopasowane wycięcia na aparat oraz różnego rodzaju wejścia i porty umieszczone w telefonie. Zewnętrzna powierzchnia etui dzięki swojej chropowatości zapewnia lepsze osadzenie telefonu w dłoni, oraz doskonałą ochronę przed tłustymi plamami.
O marce Benks
Marka Benks specjalizuje się w produkcji wysokiej jakości szkieł hartowanych na wyświetlacze smartfonów i tabletów, etui oraz innych akcesoriów GSM. Producent oferuje najwyższą, niespotykaną dotąd jakość na rynku, zdobywając uznanie na całym świecie. Z myślą przewodnią i koncepcją "Pozostaw myśleniem nam", Benks wierzy, że oryginalna konstrukcja oferowanych przedmiotów może ułatwić życie klientom poprzez zapewnianie wysokiej jakości.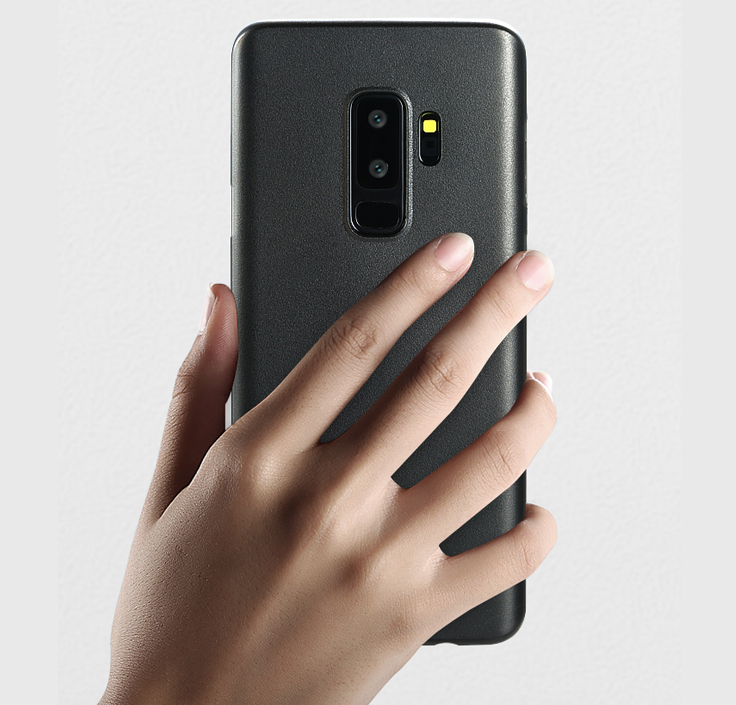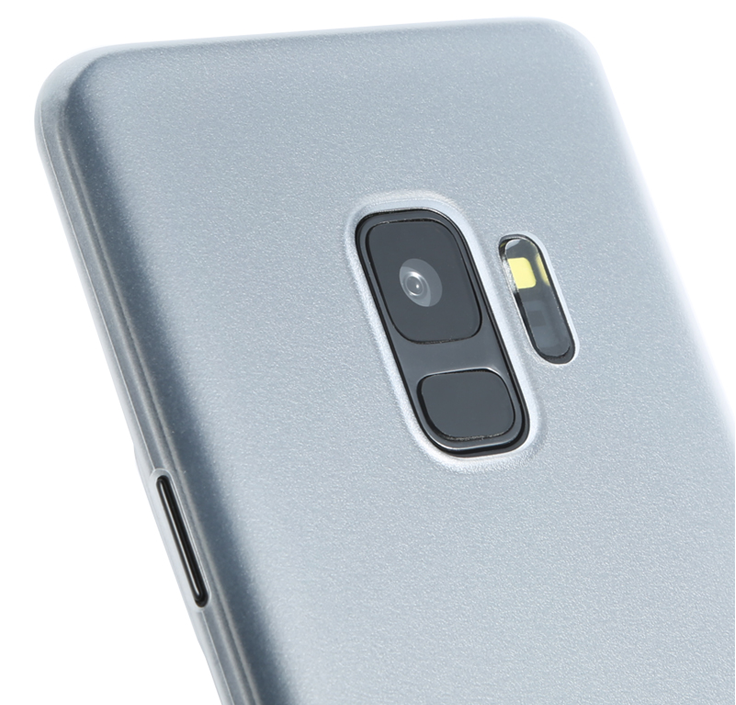 Nazwa : Etui pokrowiec BENKS Lollipop - Samsung Galaxy S9
Waga etui:

16.0 g
Kolory:

Czarny, Biały
Przeznaczenie:

Samsung
Stan:

Nowy
Typ:

Plecki
Funkcje:

Pochłanianie wstrząsów
Materiał:

Tworzywo sztuczne
Wysokość (cm):

14.6
Szerokość (cm):

7
Przekątna ekranu (:

5.8
Waga (z opakowaniem):

0,36
Główne cechy produktu Benks:
Produkt w 100% oryginalny, marki Benks
Wykonane z matowego TPU
Wysoka odporność na uszkodzenia
Jedynie 0,4 milimetra grubości
Produkt bardzo łatwo utrzymać w czystości
Modny design